Commercial Cleaning Services Southaven MS
Commercial Cleaning company in Southaven MS
In addition to homes and apartments we also strive on maintaining high levels of cleanliness in industries such as hotels and offices, or other similar establishments. A poorly cleaned workspace can become a breeding ground for germs which, if left unchecked, can disperse illnesses across the office. ABE Essential Cleaning Company keeps staff satisfaction and workplace morale up by ensuring a clean, friendly, and relaxed work atmosphere. By utilizing commercial cleaning services Southaven MS, the environment is kept productive and motivating for the company to excel.
Why work with ABE Essential Cleaning Company for commercial cleaning services?
We are very passionate about our industrial cleaning services. We understand how important it is for you to have a safe facility at an affordable price. At prompt quotes, commercial cleaning services Southaven provides the finest and most dependable services available. We clean it right the first time and every time you avail our office cleaning Southaven services so you can focus on the other essential aspects of your business.
Commercial cleaning in Southaven ensures a great impression on clients and business associates. The overall performance of the employees improves as no more time and energy will be wasted on cleaning tasks. Office cleaning provides thorough cleaning and decontamination services having a significant impact on the mental wellbeing of all the staff. As a result, the business grows brighter and prospers due to the healthy environment.
Does your business need office cleaning Southaven MS Services?
When it comes to running a company, hiring our commercial cleaning services Southaven MS can be critical for ensuring a smooth and efficient process. Optimizing the operation has been made quite simpler with the access to a wide range of excellent, reasonably priced, and dependable services. You should be certain that by outsourcing the commercial cleaning needs of your office to our commercial cleaning Southaven experts, your company can get a more cost-effective service without sacrificing efficiency. See why hiring our services can be beneficial to your business. Our services include:
We service a different variety of businesses
We provide commercial cleaning services for small offices such as dentist office, banks, religious facilities, chiropractor facilities, car dealerships, educational institutions and healthcare organizations.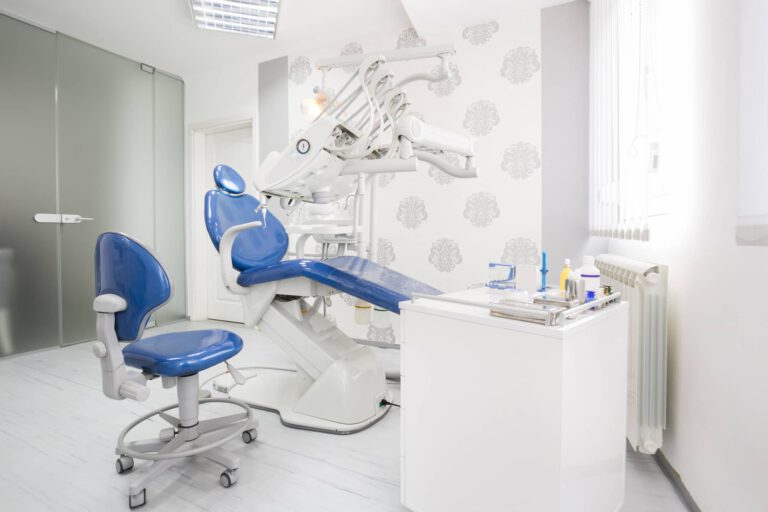 Why is it important to keep your business clean?
Keeping your companies clean and safe is vital due to the following reasons:
First impressions are crucial –There is only one chance to win the support of your customers. As soon as they walk into your office, they begin to judge you based on the environment. If the facility is filthy, disgusting, or uninviting, you risk losing customers to your rivals. Our Office cleaning Southaven MS services take care of the proper cleaning and sanitization process.
More Budget-Friendly – Doing all of the cleaning duties in-house takes time and money. ABE Essential cleaning company helps save you money and also encourages workers to concentrate on their actual jobs.
Boost Workplace Productivity – A clean work environment is a more positive work environment. Providing a safe, germ-free workspace for your workers boosts morale and happier employees do a better job. Our office cleaning Southaven MS crew ensures cleaning the workplace on a regular basis during business hours. Our commercial cleaning services in Southaven can get rid of germs before they get a chance to multiply.
Reduce the Number of Sick Days – Having a germ-free workspace would reduce the number of infections distributed around the office, resulting in fewer sick days for the workers which ultimately increases the overall revenue.
Commercial cleaning services Southaven MS - We keep your business disinfected and compliant
We know how important it is to keep your company clean. Our office cleaning Southaven crew is dedicated to providing high-quality, customized cleaning services as contagious diseases whether minor or major spread quickly. We ensure a healthy and productive environment.